Volunteer

Volunteers are vital to the transforming work of Jericho Road Ministries. We have many opportunities for members of the community to contribute their time. We are always looking for godly, dependable volunteers to help out in the various thrift store locations, as well as at the shelters.
Do you know a trade that would benefit the clients of the Men's and Women's Shelters? Do you have skills that you can teach to our clients? Feel free to contact the directors and get involved by sharing what you love to do.
To learn more or to apply to be a volunteer, visit our main office. You will need to have a valid Florida ID when applying. Home church information is needed so that we may complete a pastoral reference.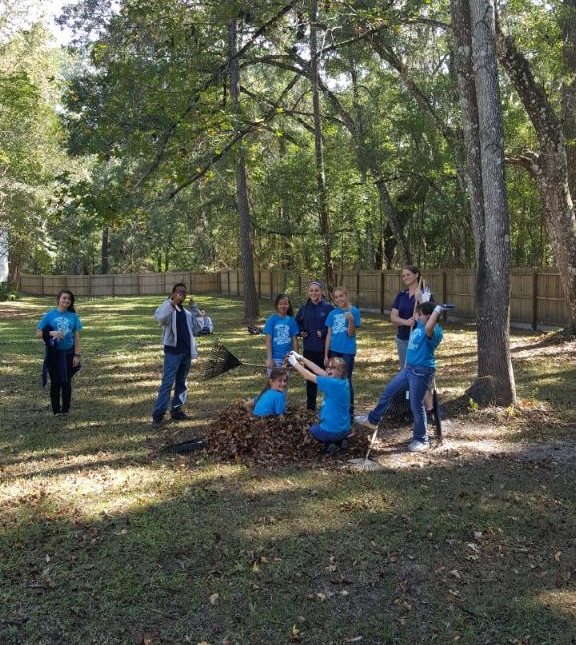 We also have positions available for school internships and community service opportunities.
For more information, call our main office.

Jericho Thrift Stores
helping to support the entire ministry
As a non-profit, the proceeds from our stores go directly towards helping those in need. With the help of your donations and purchases, we are able to provide food for the hungry. Our shelter programs can continue to serve individuals and families experiencing homelessness. And the community has access to important resources to benefit everyone.
Another way to get involved is to contribute to the work of the ministry. Donate today to support the life-transforming work of Jericho Road Ministries.